Between Earth, Sea & Sky: There Go I
EXPLORE THE BEAUTY AND MAJESTY OF A DEEPLY MYSTERIOUS
AND BOUNTIFUL LAND FULL OF ANCIENT MAGIC.
Australia is my Prue's birth-land and her families for many generations. Join her as she weaves an adventure in
acknowledgment
of Country. Experience a Welcome to
Country
and Corroboree, learn from the longest
continuous
culture
on the earth about Bush-Tucker and creation stories. You will be visiting a part of Australia over 
a 1/2 a billion years old, of significant geo-heritage with evidence of some of the first forests & animals that appeared on earth. It is still home
to plentiful flora & fauna which can be found nowhere else on planet. 
Immerse in the earth's fecundity, the sea's creative juices and the sky's vast wisdom using various awareness practices &
C
ontinuum
to catalyze and augment the flow of the sacred in ourselves and the earth we are an expression of.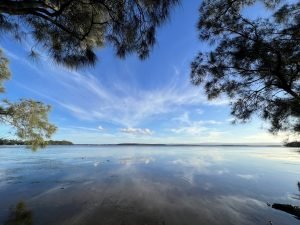 A quiet, still pristine part of the country. The area has small towns with vibrant art and community – yet it is mostly National Park, and with sacred areas to the Aboriginal Peoples who have been here for millennia – over 60,000 years. You will be enveloped  in nature and all its diverse splendor.
The retreat is an inclusive blend of daily meditative fluid movement & somatic awareness classes in Continuum. There will be guided walks in National Parks. The National Park is managed by the local Aboriginal Peoples – who identify as saltwater people. It is one of very few in the world that has given the land back to its original custodians. Learn about bush-tucker, ancestors and creation stories. There will be a Welcome to Country, Corroboree and cultural session to learn about the area from the oldest living civilization of the planet.
There is a beautiful beach and creek for swimming and wildlife encounters. Sneak a chance to Kayak & SUP in pristine rivers and estuaries. Aussie food and sightseeing excursions. 
People traveling from the USA or overseas are encouraged to explore all that  Australia offers further before or after this retreat.
Accommodation is in well-appointed relaxed Australian beach styled private homes with comfortable bedrooms and living areas. A 5 minute walk to a generally quiet beach with crystal clear waters.
We will be surrounded by the sea, the sky and the land with the stirrings of nature all around. Most mornings you will wake to see Kangaroos and Wallabies on the lawn, black cockatoos and white-bellied sea eagles flying overhead.
If you live in Australia and wish to attend Continuum sessions, and also exchange with fellow craniosacral practitioners – please contact me for the possibility of making alternate arrangements to attend these sessions specifically.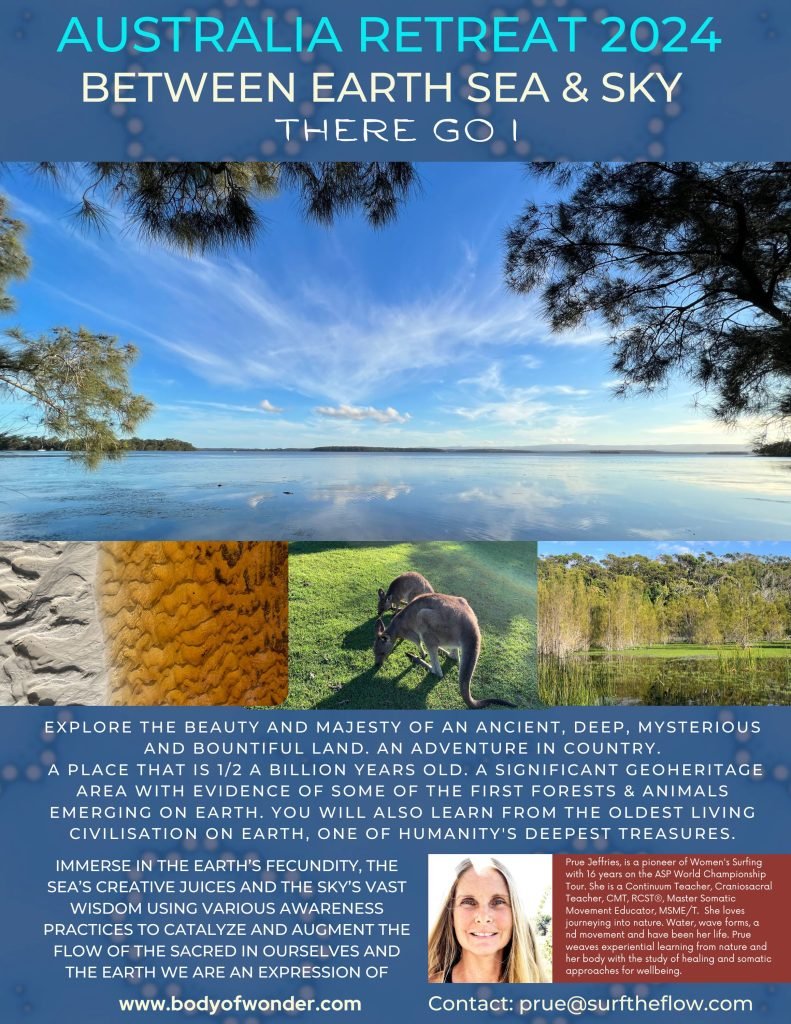 Fly into SYDNEY KINGSFORD SMITH INTERNATIONAL AIRPORT.
Most USA flights leave from West Coast at 10-11PM and you arrive in Sydney between 6-8AM. 
Contact me if you are arriving from another country other than USA.
Transfers from/to the airport will be arranged. 
Transportation during retreat will be arranged.
The retreat fee includes:
6 nights accommodation
Daily Continuum sessions – some on beach and in nature.
Transport to organized sight-seeing activities
Aboriginal Cultural Awareness & Corroboree
Bush-Tucker session
Guided Walks in National Park's
SUP & Kayak Paddle Session

Self Create Continental Breakfast Supplies

Basic Snacks

Basic self-create lunch supplies

 
Airport Transfers 
Lunches beyond self-create supplies
Specialty snacks and drinks
Ferry Transfers
Gallery Admissions
Boat Tours or Extra Tourist Activities
Extra hire of SUP or Kayaks beyond retreat times organized.
Bicycle hire
Park or other admission fees
QUEEN BED SEPARATE DELUXE
SINGLE OCCUPANCY: $3450.00
TWIN SHARE OCCUPANCY ROOM: $3250.00
QUEEN BEDROOMS WITH SHARED BATHROOMS
SINGLE OCCUPANCY: $2950.00
TWIN SHARE OCCUPANCY ROOM: $2850.00
SINGLE BED SHARED BEDROOM (2)
WITH SHARED BATHROOM
SINGLE OCCUPANCY: $2850.00
TWIN SHARE OCCUPANCY ROOM: $2750.00
A non-refundable deposit of $500.00 due by August 15th, 2023
The remaining balance for the retreat is due by October 31st, 2023.
Payment by check, Venmo or Zelle is preferred to avoid needing to charge extra processing fees. Deposits & payments are non-refundable. If however I can replace someones space I will reimburse.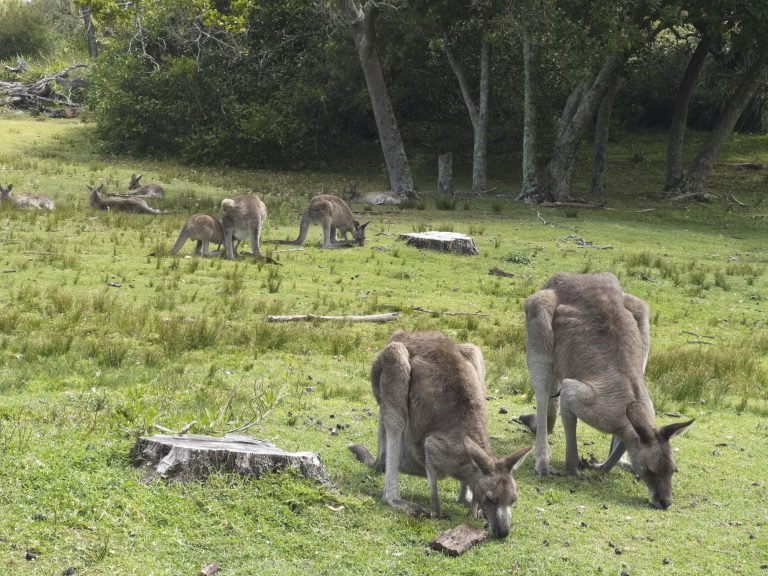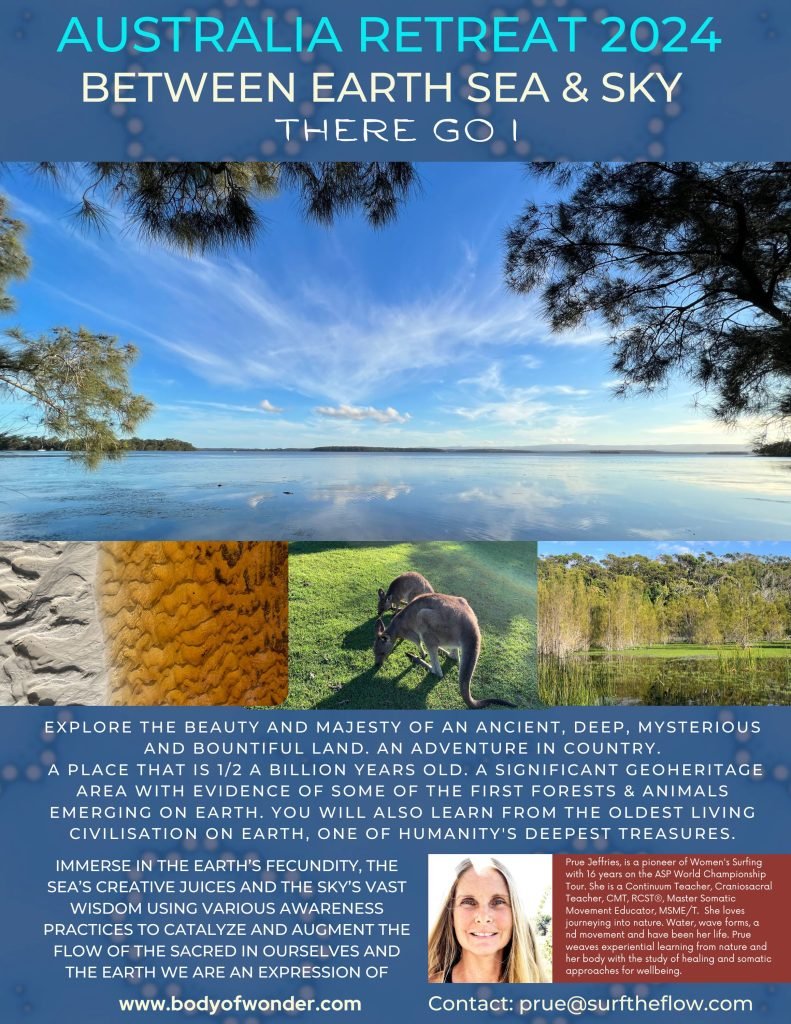 Acknowledging Country and First Nation Culture and Community
I recognise the continuous and deep connection to Country, of Aboriginal and Torres Strait Islander Peoples
 as the first peoples of this nation.
In this way I respectfully acknowledge the Traditional Custodians of this land, waters, sea and sky.
I pay tribute to the Elders past and present and respect the collective ancestry that has brought us all here today.
It is a privilege to be teaching on Country and I hope that our work here in some way supports 
true custodianship of this land.